It's Blue Monday today, which is meant to be THE most depressing day of the year, so we thought we'd put on our positive pants and show how you could cheer yourself up by making a difference to the lives of vulnerable refugees and asylum seekers. After all, what could be more feel-good than setting yourself some achievable goals for the year that help other people?!
Be a fabulous fundraiser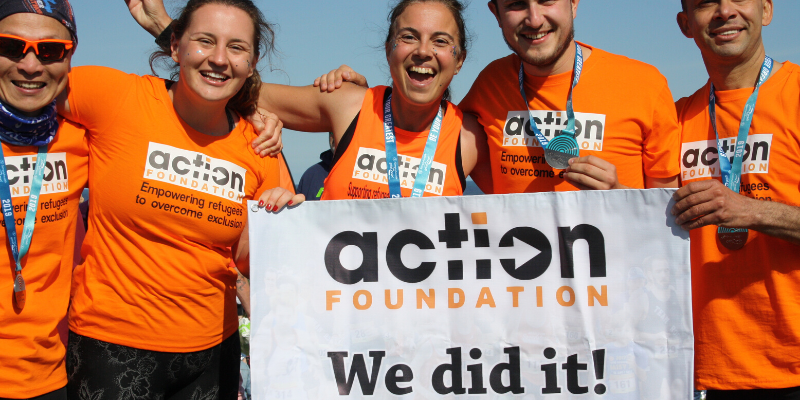 Join Team Action Foundation and sign up for the Great North Run – with over eight months of training time to get yourself fit and ready, this is a very do-able even for beginners. The Simply Health Great North Run turns 40 this year, so it's a momentous time to join us in supporting refugees to overcome exclusion one mile at a time! Click here to find out how to bag your place.
More of a walker? No problem! Sign up for the Three Peaks Challenge – this is a one day event in Yorkshire taking in breath-taking views over a 24 mile hike – what an adventure! It's the perfect kind of event to do with colleagues for an office fundraiser, or why not gather a group of mates? Walking is great for your mental health, so getting yourself out in the fresh air on plenty of training hikes will do your well-being all kinds of good. Get the lowdown and sign up.
You could also make the most of your creative talents and do something completely different. Set yourself a reading challenge for the year and get your friends and family to sponsor you. If you're a foodie, why not throw a warming curry lunch for your local friends, host a bake sale at the office or whip up some tasty marmalade and jam to sell. Hold a quiz night, throw a talent contest or how about putting on a relaxing pamper night?! Just email [email protected] with your ideas!
Volunteer cheer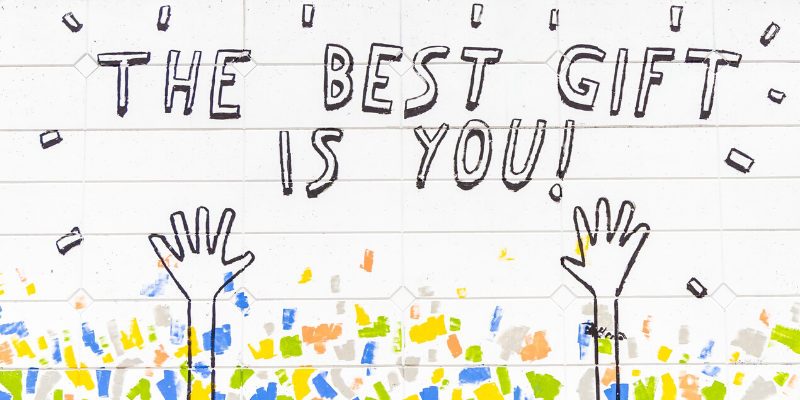 Our volunteers tell us they gain as much as they give through their experiences at Action Foundation, and that's a mighty team of 212 people!
Action Language are continuously looking for Volunteer Teachers and Teaching Assistants to work with students at our free language classes. Do you have two hours a week to spare? Find out more.
Our twice weekly drop-ins at InterAction could also benefit from your time, helping refugees and asylum seekers integrate in the local community, or why not donate some warm winter clothes.
Got a spare room? Find out more about how you can give a destitute asylum seeker a safe place to sleep so they can move on with their lives. Action Hosting are having an information evening 6-7pm on Tuesday 21 January, which you're more than welcome to come and join us for. Book your free place via Eventbrite.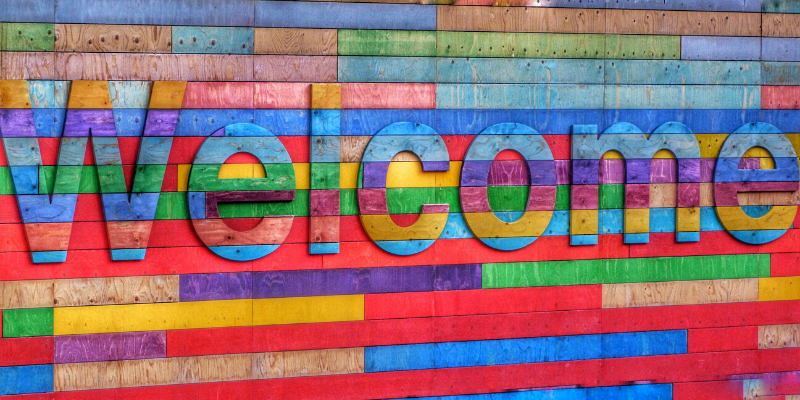 The difference is YOU
However you decide to get involved, make 2020 the year you made a difference to positively support refugees and asylum seekers and make them feel welcome in our community.
From all of us here at Action Foundation…. Thank you!