Helen Cowgill started her new role as Action Foundation's Housing Services Manager this month, so we thought we'd catch up with her for a quick chat to find out a bit more about our latest addition to the team.
Tell us a bit about yourself
I was born in the North East, and currently live in Wallsend, but I've spent time in both Manchester and London too. I really enjoy eating out and finding new places to eat. My current favourite is Little Green in Sandyford, it's a fantastic vegan place. I'm not vegan, but I've been vegetarian for 30 years – I just love cheese too much to give it up!
I love travelling, don't get as much of an opportunity to do that as I used to but I definitely want to see more of the world. I also really love dogs and getting out for walks, so I'm hoping to get a Border Terrier at some point in the future when I've got my new routine all sorted.
What's your career background?
I've always worked with vulnerable clients, usually in supported housing roles and that's where my passion lies. I studied politics and social science at university which really sparked my interest in tackling the injustices in society. It's always been something I've got to have in my career, I couldn't just do any kind of job, it has to have meaning behind it.
What drew you to working at Action Foundation?
When I saw the job advertised it was really clear that we had shared values. I'm really motivated by working for a smaller charity that also has ambition to grow whilst keeping service users at the core. It gives the right balance of being dynamic and professional whilst being supportive and kind and not forgetting the purpose of the organisation in the first place.
I'm really looking forward to getting to know everybody and finding out what makes people tick and what motivates everyone in the team. There have been lots of changes and expansion at Action Foundation recently, so I want to know how I can support people as their colleague or line manager. It'll also be really interesting to see where other people see Action Foundation heading too.
---
Get involved!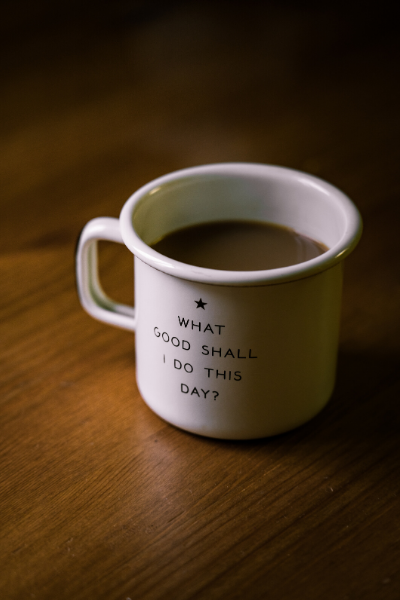 If you'd like to join us in supporting vulnerable refugees and asylum seekers, there are lots of ways you can enhance the work that we do. Whether it's fundraising or volunteering, setting up a regular donation or even getting a job here – head on over to our Get Involved page to find out more.