The Covid-19 Pandemic has been a challenging time in terms of delivering some of our services, but Head of Client Services Duncan McAuley has got all the latest news about some upcoming positive developments for Action Foundation.
---
"We are excited to announce the development of some new project activity at Action Foundation. We have been working hard to secure funding to continue to deliver a rage of quality provision to our clients and want to take a few moments to let you know about the changes happening in the coming weeks.
Interaction drop-ins are back!
Picking up where they left off and continuing much of the work we've been doing in response to the Covid pandemic, this month sees the return of our drop in activity. Watch this space for more information about how to access these services and future expansion.
Extra language provision
We are pleased to be developing Action Language with the receipt of some funding allowing a renewed focus on reaching learners who currently aren't engaging with language provision. The £5.1 million English for Speakers of Other Languages for Integration Fund will fund classes and language learning activities for residents of 30 areas across England. This will mean extra provision in community settings to learners with little or no English, the provision will be further supported by sessions delivered by our partners to ensure learners are offered every opportunity to progress.
Digital inclusion
In response to the Covid pandemic we were successful securing funding to run a digital inclusion project focussing specifically on refugees and asylum seekers. This will provide people with some basic training as well as some tech resources in order them to move toward education, training and employment.
We're hiring!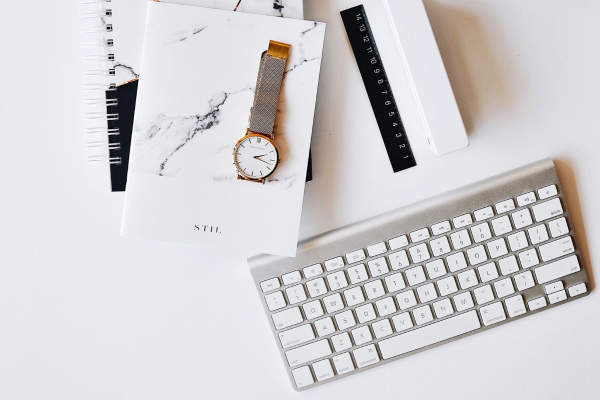 To support all of our new and existing project activity we're recruiting two new posts to join the team at Action Foundation. We're looking for an Administrator to work alongside the Leadership Team and a Data Systems Officer to work with the project leads on developing our recording and usage of the information we gather.
We hope these two posts will further strengthen what we are able to offer our clients and support staff to continue to develop our exciting services."