We were gutted when the Great North Run was cancelled due to the Covid-19 Pandemic, BUT then came the arrival of the Great North Run Solo Challenge. Entrants need to complete 40 runs (of any distance) between 29th June and the 13th September, which would have been the day of the 40th Great North Run. So 40 runs for 40 years!
Team Action Foundation has eight runners taking on the GNR Solo Challenge, so we caught up with a few of them to find out how their runs are going…
---
Abi Walker, Action Foundation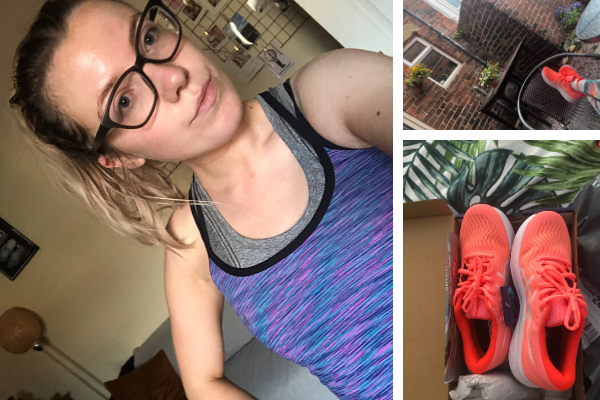 I'm the Fundraising Officer at Action Foundation so I'm normally the person cheering our amazing supporters on – not the one doing the challenges!
I've just finished my 8th run and am so amazed at the progress I've made already! On my first run I was honestly struggling to run for more than 15 minutes and had that really awful "what have I done?" moment.
This week I ran for 37 minutes and completed my first EVER 5k distance – a huge achievement for me!! I've been really enjoying getting out for a run in the morning, sticking a podcast on and just having some time to clear my head before starting the day. It's really helped that my friends and family have been so supportive of this challenge – with their generous donations and with their words of encouragement.
Sally Hill, City Church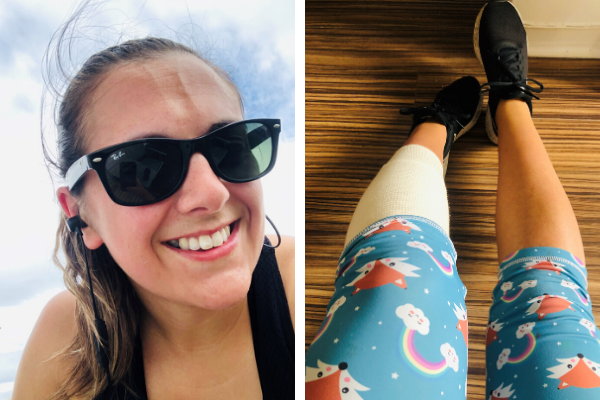 My runs are going really well. I'm enjoying it so much and managing every two days mostly. I've done 8/40 runs so far, for the last week I've had an old tennis injury been niggling which is very frustrating. I've temporarily wrapped it for my last run and I think that helped, but going to get some tape to sort it for the next run.
It makes such a difference when you know people have donated money towards Action Foundation for me doing the runs. It makes me much more disciplined and motivated to go out each time. I went out for two runs with the hubby while the grandparents looked after the children. It was the closest thing we've had to a date in the last four months, but he's got long legs so difficult to keep up with when I'm only 5 ft 2! Haha.
Maria Figueira Rana, Action Language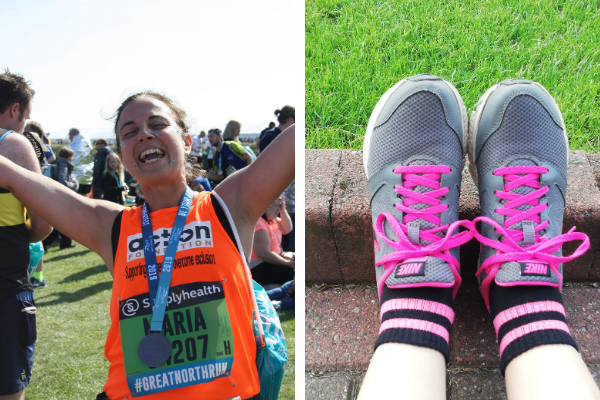 So far I have run 10/40, mostly 3-4K, some days it has been hard to go out for a run, especially thinking about the quantity we have to run before 13th Sept, but headphones on listening to podcast and lately to our Action Foundation playlist on Spotify motivates me! I feel full of energy after running and ravenous as well 😊….and I just think one less to go!
Katie Bryson, Action Foundation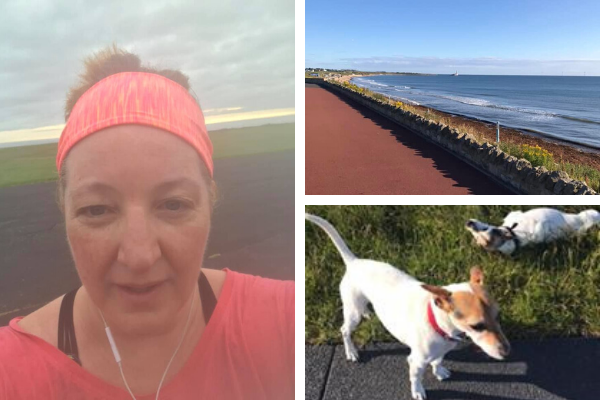 I'm one of life's plodders, so I'm delighted to have made it through the first quarter of the 40 runs and still be in one piece! When I signed up I thought it would be super manageable, but the fact is it's a lot of runs to fit in. I'm trying to look after myself so I can keep up… so that means plenty of stretching before and after, a rest day in between every run and no wine the night before!
I'm lucky enough to live at the Coast, so I head down to the sea front with my two jack russells every other morning. If I don't go with my friend Cate, who's also signed up to the GNR Solo, then I'll either plug into a podcast or listen to the Action Foundation Training Tunes playlist on Spotify. I'm bowled over by the support of my family and friends who are cheering me on and sponsoring me too. I'm determined to get to my £400 fundraising target!
Cate Mathews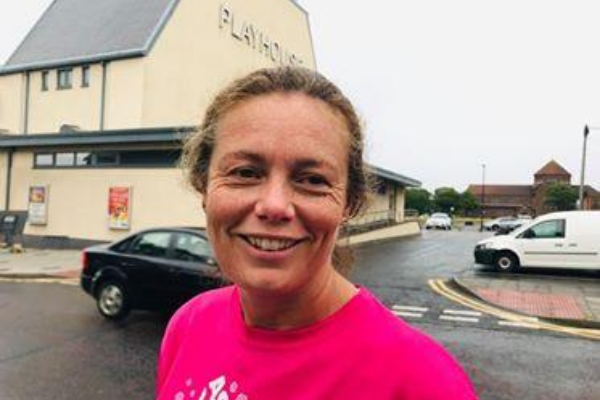 My training is going well, 12 runs complete and I am enjoying the variety of distances and settings. Getting up in the morning to start the day with a run is sometimes invigorating and sometimes vexing!!
---
Head over to our Team Action Foundation Golden Giving Page to sponsor the team! https://www.goldengiving.com/t/ActionGNRSolo