Our fantastic Great North Run Solo Team are just over halfway through their 10-week challenge of completing 40 runs between June and September. This time we've caught up with Megan, Francesca and Pete. It's been a challenging few weeks so let's see how they're holding up…
---
Megan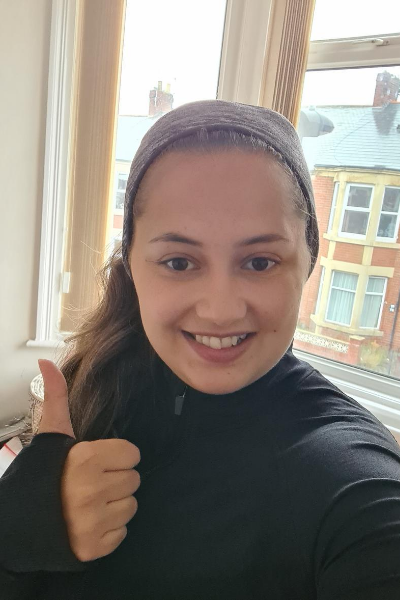 "I am new to running this year and never imagined it would be something I would enjoy so much. It is of course hard work and whilst the accomplished feeling at the end of each run is reward enough on its own, the addition of knowing I am doing it to support such an amazing charity, raising money for them along the way makes it even more worthwhile.
I have developed a new found peace in having 30 minutes to an hour where there are no distractions, nothing else to focus on but running. I tend to run on my own without music so it is just me, my trainers and trying to stay upright."
Francesca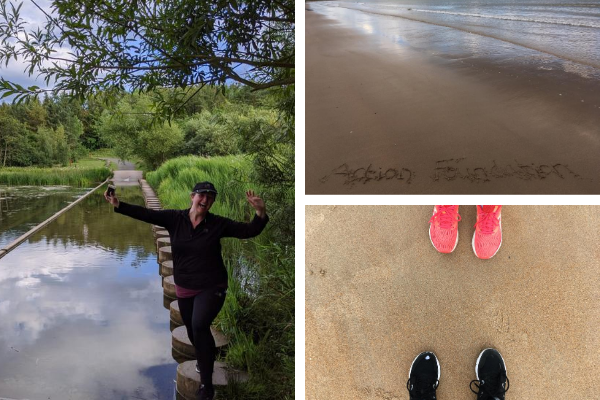 "So far the challenge is going well. I have completed 24/40 runs, mostly a couple of miles each time and these last few weeks I've been ramping up the distance as I hope to complete a half marathon in September. This challenge has given me focus and has been a great way of keeping fit and feeling good throughout these testing times.
I am enjoying running in different settings – the beach being my favourite! I'm also now fit enough to chat whilst I run so it has been great going out for socially-distanced runs with friends. It is also a huge motivator knowing that any money raised with help support Action Foundation's important work so thank you to all those who have sponsored me so far!"
Pete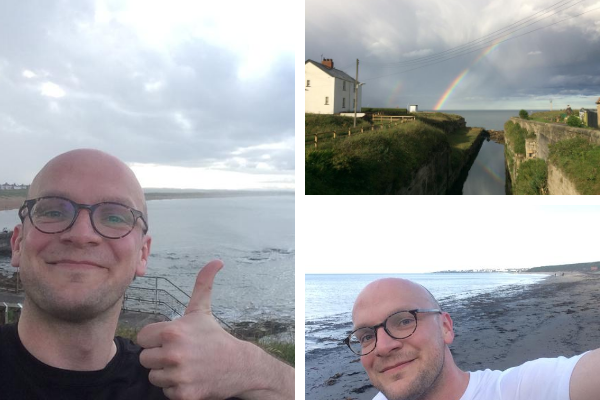 "My challenge hasn't gone smoothly so far – I had to stop for a couple of weeks while I met some work deadlines, so I'm doing my eleventh run tonight, and will have to work hard to make 40 by the 13th of September. I'm also going to have to aim for 200 miles rather than the full 300, which is a shame, but I'm back in the swing of things now and looking forward to doing a lot more runs over the next month and a bit.
It's lush running around Whitley Bay in the gorgeous weather, and a good way to keep sane as we come out of lockdown."
---
Good luck and thank you to all of our AMAZING runners who have raised over £2,500 for Action Foundation so far! You can show your support for our runners taking on this incredible challenge at our Team Sponsorship page.