Action Foundation are celebrating raising £10,406 for the 'Winter Welcome' Christmas appeal, giving a much-needed boost to our InterAction Drop-in project.  
The money was generated in just under six weeks, through the generosity of supporters, volunteers and local organisations.  
Our innovative twice-weekly InterAction Drop-in provides a welcoming, safe and supportive environment, giving migrants the chance to connect directly with the local agencies who can empower them to put down roots within their community. 
'Amazed and humbled'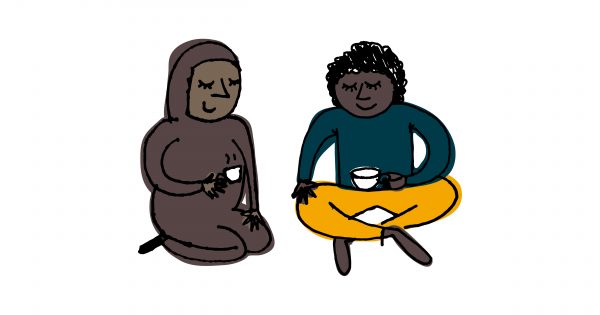 Kate Townsend, Project Manager InterAction Drop-in said: "We in the InterAction team have been amazed and humbled by the incredibly generous support we've received from the Christmas Winter Welcome Appeal." 
"The Drop-in service really does act as a lifeline for so many asylum seekers and refugees across Newcastle and beyond, especially during these confusing and isolating times, and we couldn't do it without the help of our donors as well as our excellent team of volunteers." 
'Warmth, community and friendship'
A huge thank you goes out to Newcastle City Church's congregation, who raised an incredible £2,855. Action Foundation's Chair of Trustees and City Church Pastor David Lyall said: "As long-time supporters and partners of Action Foundation, we were really inspired by the Winter Welcome campaign. The focus on warmth, community, friendship and support chimed so strongly with our own values that we wanted to play our part."  
"I'm delighted with the generosity of church folk in giving to the campaign and thrilled that the total of £10k was exceeded. I know this puts the drop-in in good stead going forward and I am sure it will go from strength to strength in the coming months." 

Christmas Card Costs
We are also grateful to the Newcastle Office of International law firm Clifford Chance, who supported our Winter Welcome appeal with £2,500. They made the donation in lieu of costs otherwise incurred sending printed Seasonal Greetings to colleagues and clients.  
Charlotte Cale, Acting Head of Newcastle Office, Clifford Chance Newcastle Limited said: "The donation is in good hands and will go towards the outstanding work the charity does for refugees, asylum seekers and other migrants across Tyne and Wear." 
"Many of the people that Action Foundation supports face an uncertain future and we hope this small token from our firm will help Action Foundation to offer peace, joy and respite. We wish everyone involved with Action Foundation all the very best for 2021. Thank you for everything you do." 
Trying to survive
We have enjoyed sharing the life-changing work of our InterAction Drop-in with you over the last few weeks and chatting to the people who it benefits. 
Ozan* is from Turkey and moved to Newcastle eight months ago for political reasons. He is a regular at InterAction Drop-in and has a degree in law and business with firm plans to study medicine once he gets his refugee status.  He says it's tough trying to survive on £37 Asylum Support per week, unable to work and having to stay indoors because of the pandemic.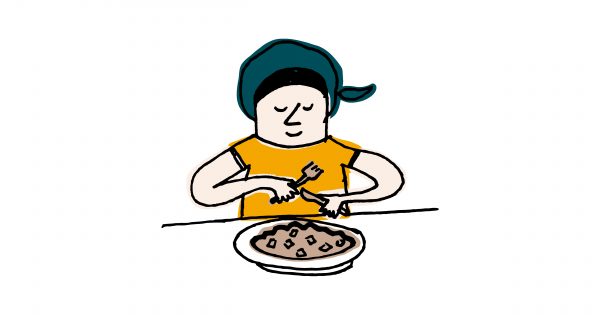 "Coming to InterAction really helps. There's tea and coffee, I can have breakfast. I can talk to people, and it's a great opportunity for me to practice my Spanish with the asylum seekers here from El Salvador. I'm really grateful to Action Foundation, everyone's so helpful and lovely here, especially when we are having issues which they always do their best to try and sort out." 
After what has been a gruelling year, we are feeling incredibly grateful for everyone's donations so we can help more people like Ozan as we head into 2021. Thank you from the bottom of our hearts to all our supporters for your winter welcome! 
It's not too late to donate! Click here to give online 
*We have changed some names to protect identities