After an unprecedented amount of applications, Jonah and Lizzie dazzled the recruitment panel and joined Action Foundation as Drop-in Co-ordinators at InterAction this month.
Being quite nosy, we thought we'd find out a bit more about the pair of them…
---
Jonah Mesgarnezhad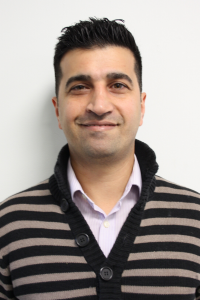 Tell us a bit about yourself
I am originally from Iran. I left Iran in 2009 because of persecution for being a Christian. I have lived in Gateshead since 2013 with my wonderful wife and 2 year old son. In my spare time I enjoy drinking good coffee and making my favourite foods (including making pasta from scratch) and spending time with family.
What's your career background?
I am a Design Engineer by trade. I have worked in industry in different sectors and I am always interested in finding the solution in an engineering problem or a mechanical mechanism and love developing a system for better use. During my studies in 2016 I started a refugees and asylum seeker drop-in called Open Arms which I loved running and really enjoyed getting to know my clients.
What's your new role?
My new role at Action Foundation is as the Interaction Drop-In Co-ordinator. It is my absolute pleasure working on this project, so many great things are going forward in this project and I am thrilled to be a part of it!
Why did you want to work at Action Foundation?
I have been an asylum seeker and I was granted refugee status in 2011 in the UK. I have known Action Foundation for a number of years and I have seen some of this charity's challenges and also successes. The experience of being a refugee in the UK gives me a heart to work with and support Action Foundation and it is my pleasure to be part of this team.
---
Lizzie Walsh
Tell us a bit about yourself
Originally from London, but I have been living in Glasgow for the last few years. I like kickboxing and outdoor swimming. I spent a few month last winter studying Arabic in Egypt.
What's your career background?
My most recent job has been working on an organic farm in the freezing countryside outside Glasgow, but I have been volunteering in migrant-support organisations since 2011.
What's your new role?
I am one of the new drop-in co-ordinators. As well as helping with keeping the drop-in running, I will be focusing on casework provision. This will hopefully include getting OISC Level 1 and training up volunteers to do Casework.
Why did you want to work at Action Foundation?
After visiting the drop-in during the recruitment process, I was completely sold. Kate and the great volunteer team that has come together have created a really nice, welcoming environment and I am really excited to work with them as it grows and develops.
---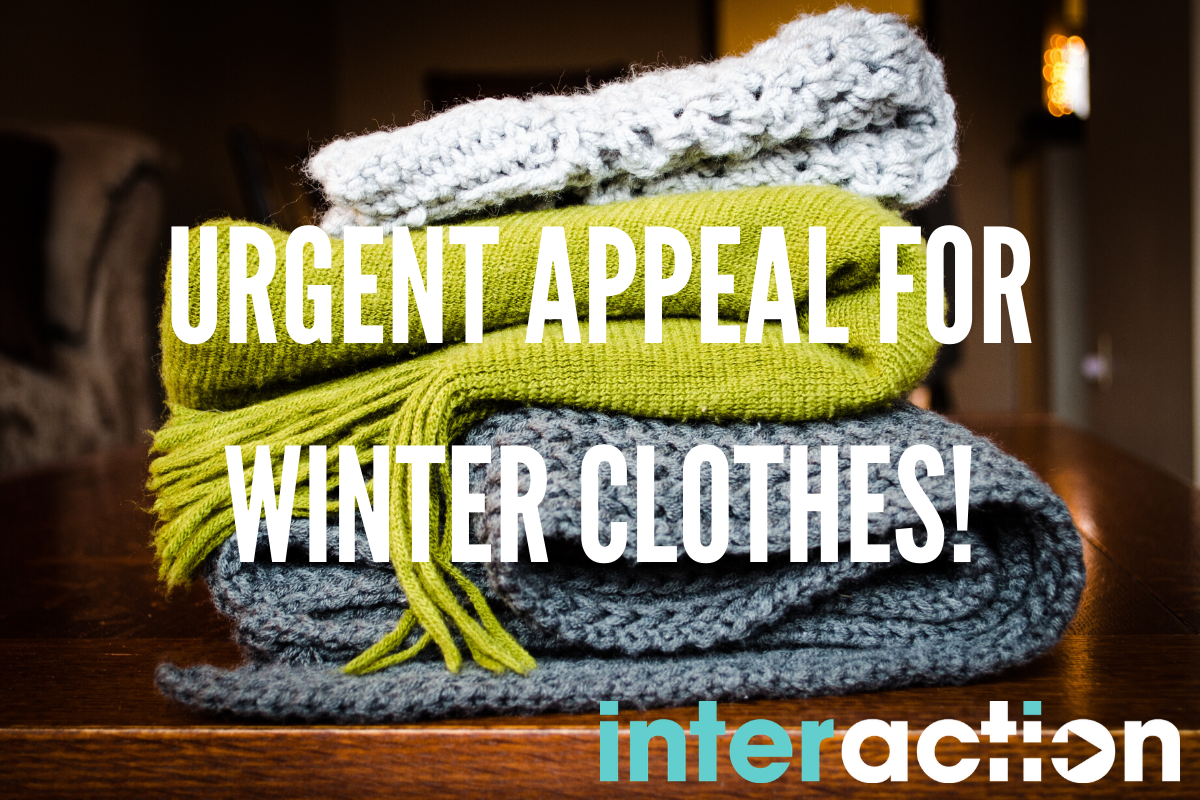 The InterAction team are looking for donations of winter clothes to give out to destitute asylum seekers at the Drop-in….