We've created a fun and creative activity to help spread the message of our Christmas Appeal Winter Welcome – raising funds for our innovative InterAction Drop-in project that provides refugees and asylum seekers in Tyne and Wear with a safe and supportive environment at a time when they are vulnerable and feeling isolated.
YOU can show the refugees and asylum seekers in your area that YOU care this Christmas by taking part in our fun social media challenge. Use our template and Abi's fun video instructions below to make your own Paperchain People, then decorate them festive-style, include a message of welcome and display in your front window!
It's super simple, but also a powerful display of kindness and togetherness at a time when people are feeling alone.
Post pictures or videos of your Paperchain People creations on Facebook, Twitter or Instagram to spread the Winter Welcome message – and don't forget to tag @actionfdn!
#PaperchainPeople #WinterWelcome #RefugeesWelcome
We can't wait to see your creations!
Winter Welcome Appeal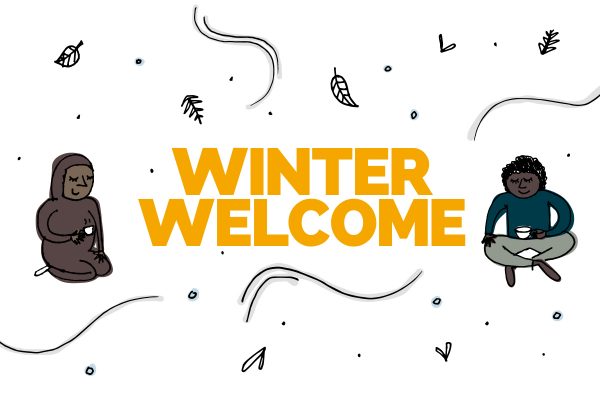 Action Foundation are raising money for our vital InterAction Drop-in project that welcomes refugees and asylum seekers every week, connecting them with local agencies and giving them an opportunity to practice their English, warm up with a hot drink and some food and get essential advice.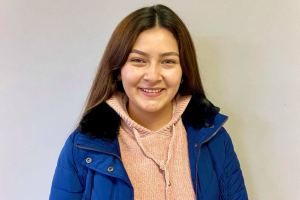 Iveth is an asylum seeker from El Salvador and arrived in Newcastle in the middle of the pandemic. Iveth thinks InterAction Drop-in is perfect for people seeking asylum who are new to the area with no idea about how to access support or even what support is available. "You can come with a question or query and they can answer it," she said.
"I'm alone but I'm not because there's support around me and I feel welcomed and hugged."
Give the gift of community to people like Iveth this Christmas….