This year, 16 runners are taking on the Great North Run to raise money for Action Foundation. With just two weeks until the big day, we caught up with some of our runners to see how they were getting on: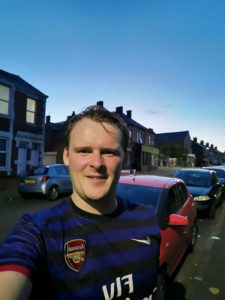 "I've been an admirer of the work Action Foundation has done for years and they have really stepped up to help a lot of people who need it through the coronavirus pandemic. I really wanted to do something to help support their effort and when the opportunity came up to run the Great North Run for the charity, I jumped at the chance.
I was ready for the run in 2019 but unfortunately it got postponed, since then I've been out training in all weathers to get myself in shape. I hope it will all be worth it on the 12th September."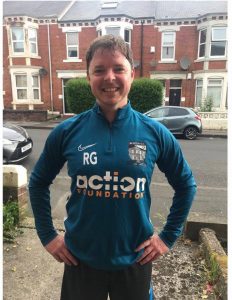 "A lot of last-minute training is scheduled but I'm really looking forward to the day itself! It's great to see so many people taking part in something bigger than themselves for loads of great causes.
I'm excited to be running the Great North Run for Action Foundation… Newcastle is a fantastically warm and friendly city, so a charity that welcomes others is always worth looking into.  Strong communities look after everyone."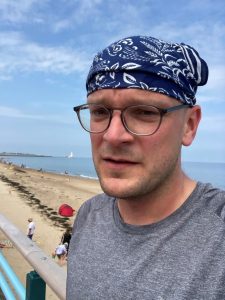 "I'm really chuffed to be doing the GNR for Action Foundation – refugees and asylum seekers deserve a warm welcome in the North East, and Action Foundation do everything they can to make that happen. It's really exciting to be doing the full run again, too – the GNR is a great day out and everything I love about the region."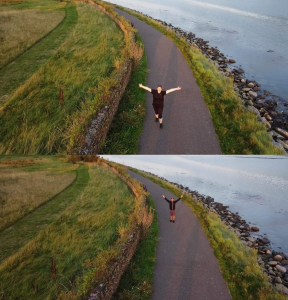 "I love having a running challenge to motivate me and a good cause to do it for helps as the miles get more painful! I have supported Action Foundation for a few years now and roped Seif into running with me as we have both witnessed the amazing impact their work has on local families. We haven't done as much training as we would have liked but we're excited to see the new course and soak up the atmosphere on race day!"
Maria (Administrator in our Action Language school)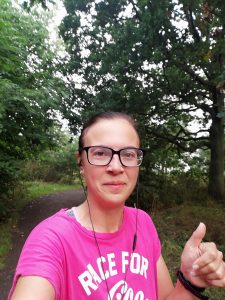 "I am hoping to raise some money for Action Foundation to support the fantastic work the charity does helping asylum seekers and refugees, but this year it seems that their work would be even more needed than ever!
Working in the Language project, I can see how difficult is for refugees to integrate with so many barriers! Then I decided to run again GNR even if my comfortable running-distance is far less than half-marathon, but it will be worthy with your support and I'm also excited to discover this year's new route!"
Good luck to the team with their training and fundraising. You can sponsor the runners individually by clicking on their names or we have a Team Action Foundation fundraising page here!