Action Language provides free English courses in Newcastle and Sunderland city centre. Our aim is to provide ESOL classes to refugees, asylum seekers and other migrants unable to access mainstream classes in a supportive environment.
All our free classes are taught by qualified (CELTA or above) volunteer teachers and supported by enthusiastic and motivated volunteer classroom assistants. If you would like to get involved with Action Language as a volunteer in either of these roles visit our volunteer page for more details.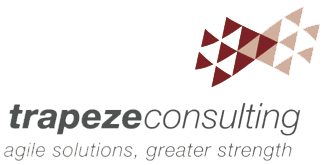 Trapeze Consulting completed an evaluation in August 2018, including a longitudinal study of 90 learners over two and a half years and analysis of enrolment, class level and learner feedback.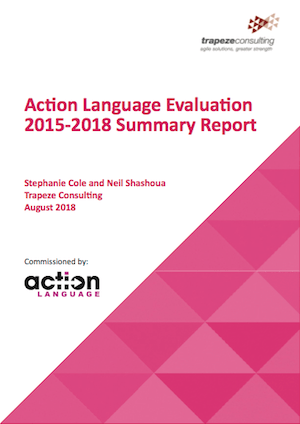 Critical Skills for Life and Work (CSLW)
Action Foundation is working on this two year Erasmus+ funded project from 2017-2019. The project aims to design and implement effective training tools for enhancing key skills and competences of (a) highly-skilled refugees and (b) the language teachers who work with them, and so enhance the employability and societal integration of skilled refugees. The final result will be toolkits for teachers and learners, created in collaboration with our learners and volunteers, and our European partners.

Linguacuisine
Action Foundation worked with the Workers' Educational Association (WEA) and three universities on Linguacuisine, an Erasmus+ project to create an app promoting language learning through cooking. Our language learners co-designed the website and created recipes in a variety of languages (including English!), which can then be used to aid learning as well as create delicious meals!
"It was the best opportunity for me to come to the English classes and the teacher was very friendly and I am meeting new people. I think that I am improving my English and my normal life. I think it's very different because before I started coming to the English class I was very frustrated because I don't have nothing to do at all. Nothing! So when I started coming I started to feel more happy and more smiling, yes. It was a very good improvement."