How to give the Gift of Words this Christmas
This Christmas, Action Foundation is asking its supporters to give refugees a very special and lasting present – the Gift of Words.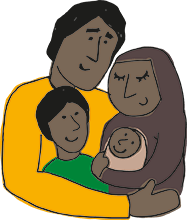 Imagine arriving in a new country without being able to speak or understand the language. Imagine how difficult doing even the most basic things would be – for example, getting on a bus, making a doctor's appointment, shopping for food or speaking to your child's teacher.  This is the reality for many of the people who attend our free English classes provided by our wonderful volunteer teachers.
And this is why we are launching our Gift of Words Appeal, to raise much-needed funds for our Action Language projects based in Newcastle and Sunderland.
Our team of dedicated volunteers work with more than 200 students a week, giving them the right words and confidence to navigate life here in the North East.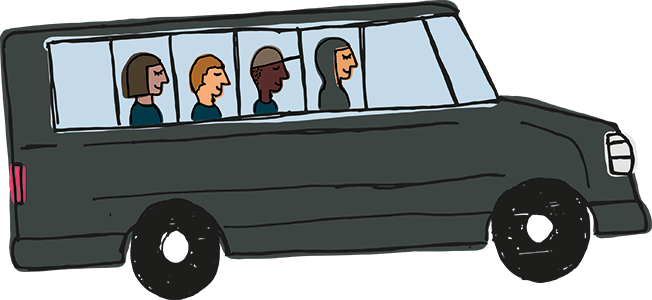 Action Foundation's Patron, the Bishop of Durham, the Right Reverend Paul Butler, explained why this project is so important and urged people to back the appeal.
"It's hard to imagine what it must be like for people arriving here after fleeing their home countries, whether it be from Afghanistan, Ethiopia or other areas of conflict or deprivation. When people are asylum seekers or refugees, an important thing for them to do is to learn English because that is the best way of integrating into the community, of finding a job, and making friends as they build new lives in our wonderful region. So please think about supporting Action Foundation's work providing free English language classes through their Gift of Words appeal. Of all the gifts you can give this Christmas, the Gift of Words will make a lasting, life-changing difference to people's lives."  – The Bishop of Durham
An Afghan learner's story
Zemar, who fled Afghanistan with his wife, Fahima* and their two young children learned English with us on Zoom during the Covid lockdowns.
He said:
"For people without English it's really difficult. It means you are someone who is blind in a community. You are not able to talk to people or solve your everyday problems and sort out your life.
For people who are newly arriving here Action Language is a place where we can improve our English and find other people who are familiar with our language. It's really important for refugees and immigrants to have study opportunities, especially language study. Language is so important to find a good job and find friends."
*Names have been changed to protect identities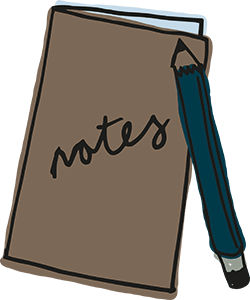 How can YOU help?
It's simple, your donation will allow us to keep funding this innovative project giving asylum seekers and refugees the Gift of Words.
Make a donation – you can give online right now.
Get involved with our Christmas fundraising – there are lots of ideas in our Fundraising Leaflet and also on our Fundraising Page.
What difference will your donation make?
will pay for a learning pack with a notebook, pen, pencil and resources to help learners study. Last year we sent out 700 learning packs!
can pay for a data top-up which will allow a learner seeking asylum to attend online classes for FOUR weeks
will pay for travel to our Language school for a whole MONTH!
covers the cost of mobile phones for our Action Language team for a whole month – making sure we're able to set up assessments, support learners to access online classes and answer any questions
will pay for a months' worth of fresh fruit, crisps, nuts and cereal bars for all of our learners – keeping up their energy for learning!
pays for 200 students to attend our Language school for a whole week!