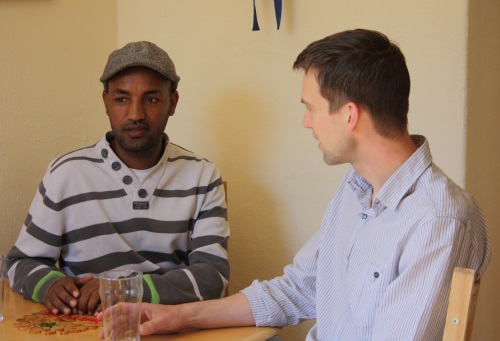 An exciting opportunity has come up to join the Action Foundation team and support the development of our Action Hosting project. Action Hosting provides temporary accommodation and support to destitute asylum seekers in volunteer host's homes.
We are recruiting for an experienced individual to co-ordinate the day-to-day delivery of the Action Hosting Scheme on a part-time basis (21 hours per week). This involves training volunteer hosts and matching them with destitute asylum seekers (guests) in need of accommodation, supporting guests, evaluating/monitoring the scheme and giving support to ongoing work to publicise the scheme to attract future hosts.
The full Job Description and Application Form are available to download on our Recruitment page. Closing date for applications is Monday 23rd October, 9am.